Bender UK Family Fun-day Raffle raises £1,000 for Sandside School
Sandside Lodge School pupils with Deputy Head Rachel Slattery (second from right) are all smiles in the sunshine after receiving a cheque for £1,000 from Bender UK. With them are (from left) Bender UK Financial Controller Katie Barker, Marketing Manager Lisa Hudson and (far right) Managing Director Gareth Brunton.
Ulverston-based electrical safety specialist Bender UK has donated £1,000 to Sandside Lodge School from money raised at a family fun-day. The money was presented on Friday (June 22) during the school assembly.
The fun-day was organised specifically for Bender employees and their families. Held in glorious sunshine in the grounds of Bender UK, the day's activities incorporated a treasure hunt, sports events, catering and refreshments, inflatables, children's games and a raffle with prizes donated by Bender's local and regional partners and suppliers. Proceeds from raffle tickets raised over £700, with the balance contributed by Bender UK.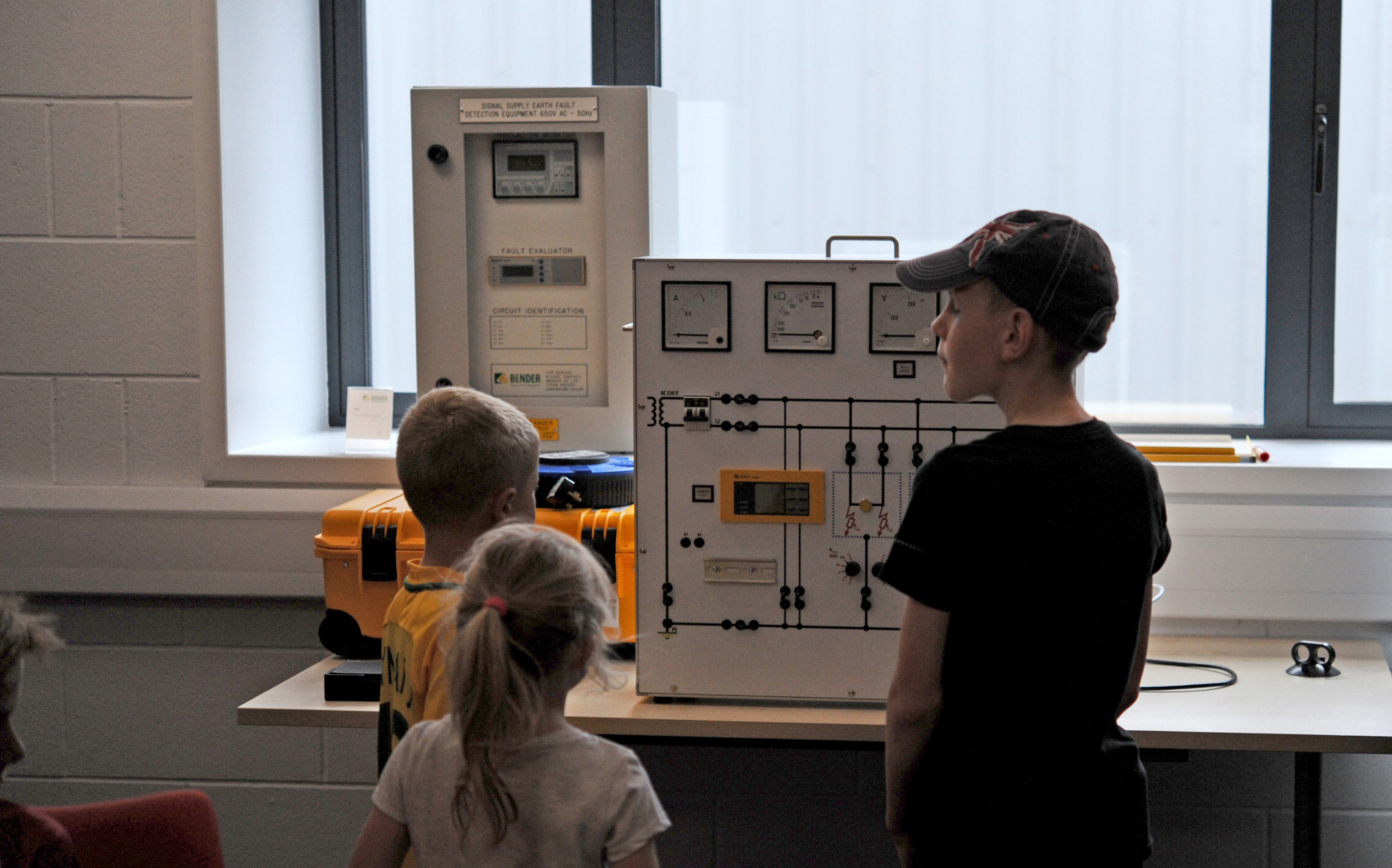 Sandside Lodge is a special school which caters for pupils aged between two and nineteen who have learning difficulties, and in some cases additional complex needs including autism, physical disabilities and sensory impairments. The school has confirmed they will put the donation towards a playground in the new school which opens in 2019.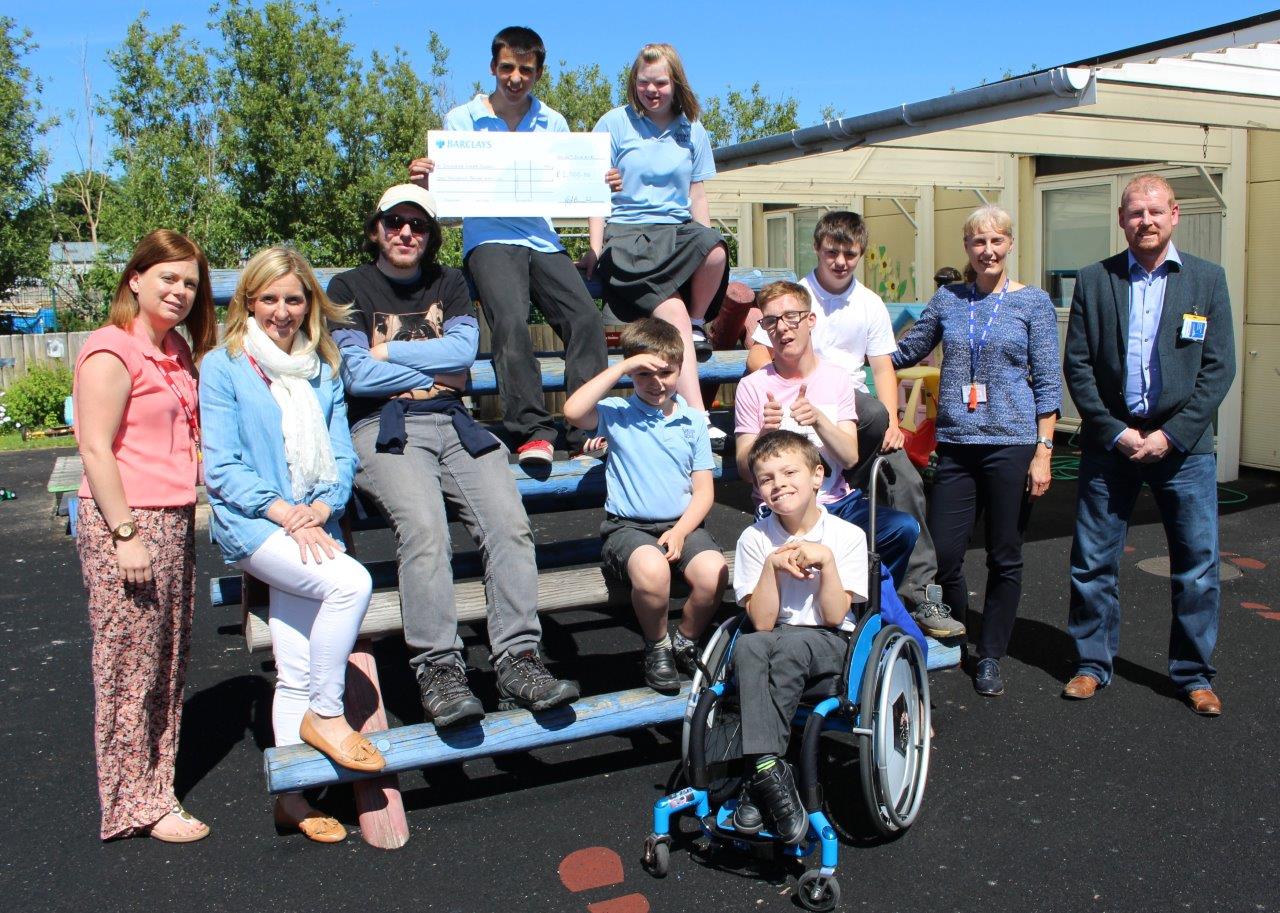 Bender UK Managing Director Gareth Brunton explains: "Bender is a family orientated company and the fun-day was a way of showing how much we value the efforts of our employees and their families in making the UK business such a huge success.
"In the same way, the £1,000 donation to Sandside Lodge School shows our appreciation for the support the business receives from the Ulverston community. We are very proud to be part of that community, creating jobs and prosperity within the Ulverston area and offering career opportunities."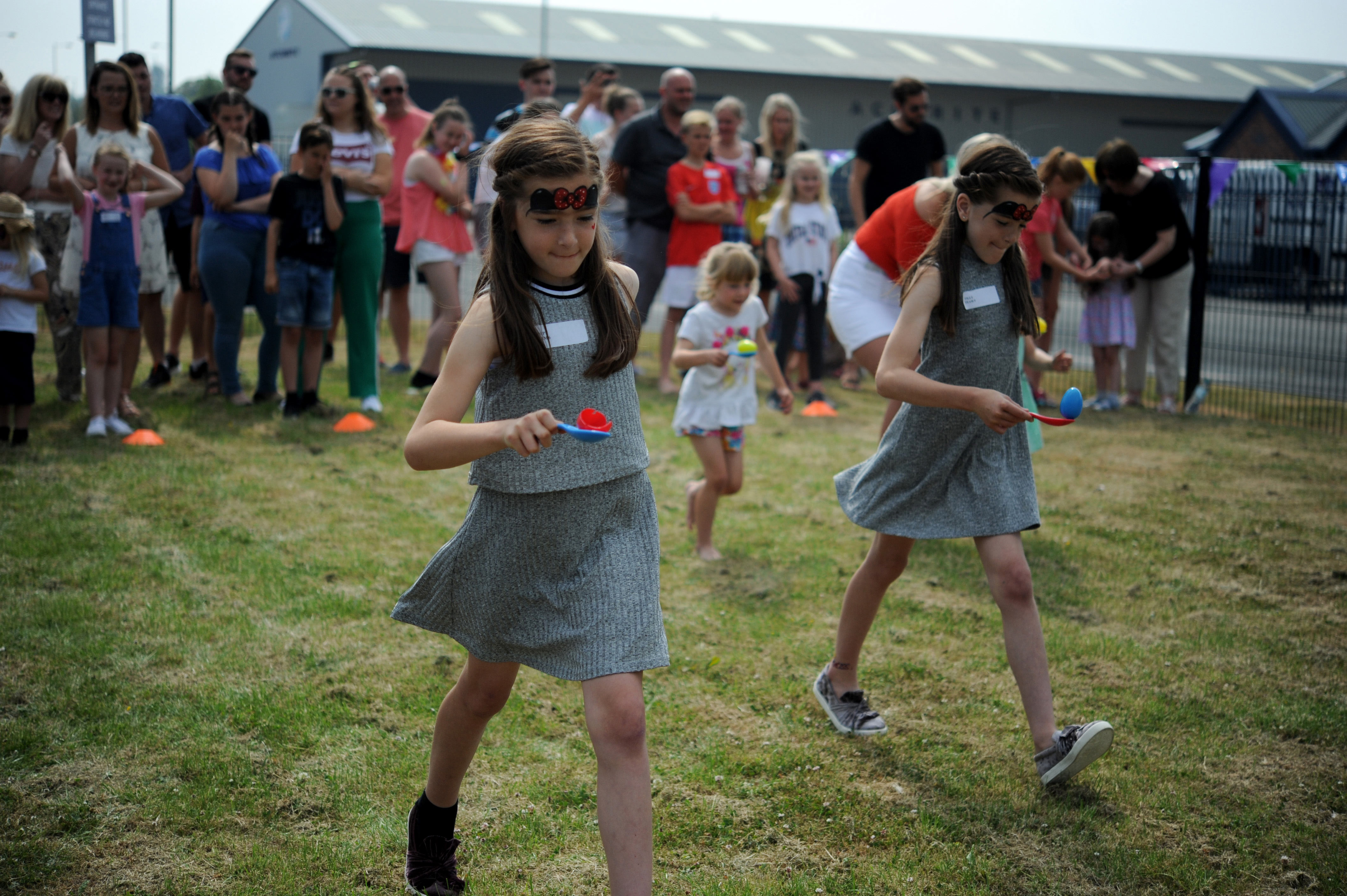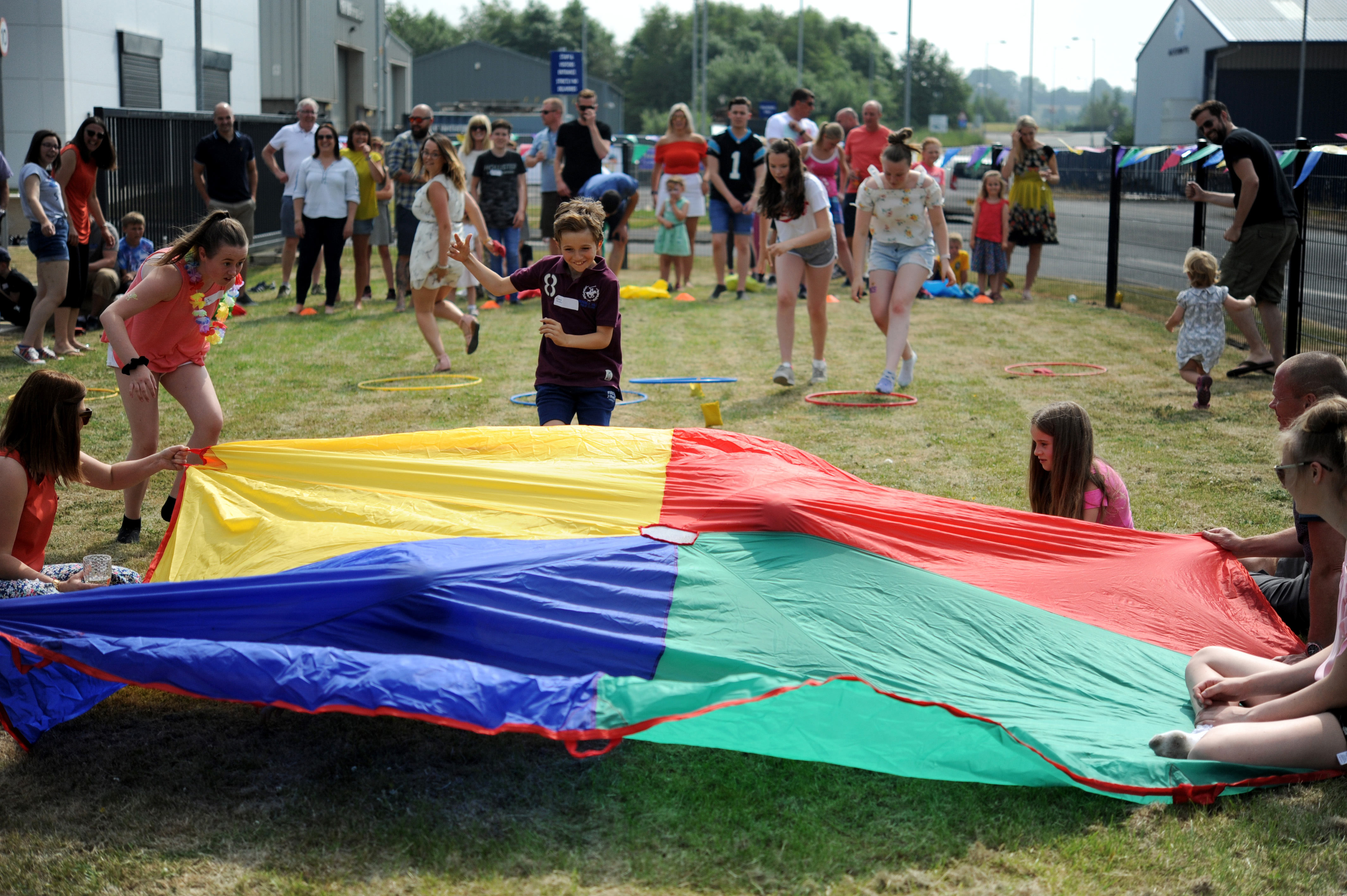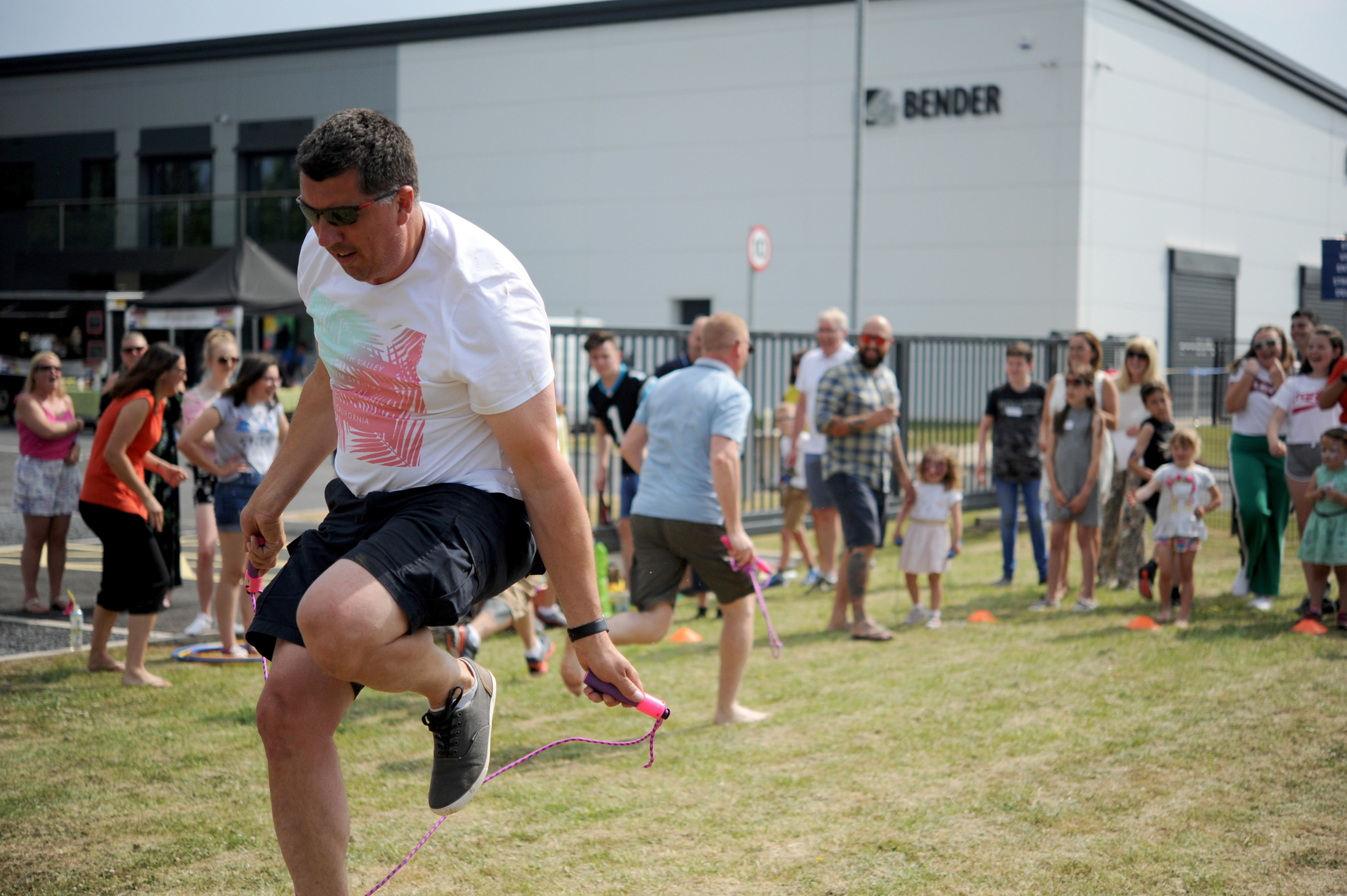 Back