Products
Medical IT Power, UPS and changeover systems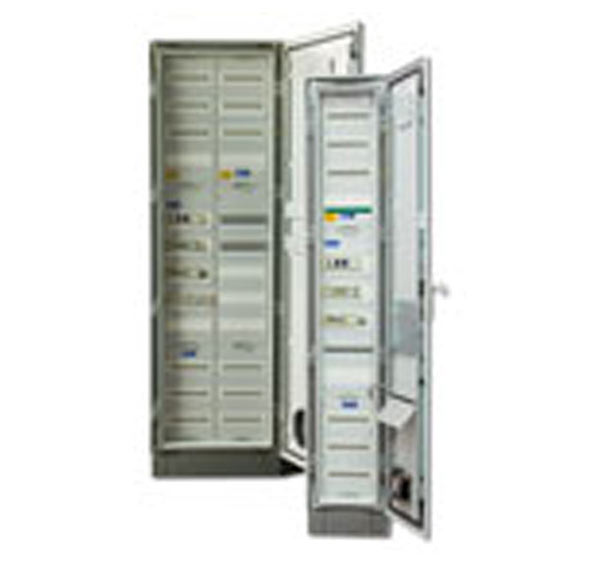 Floor/wall mounted Isolated Power Systems

Bender isolated Power Supplies (IPS) are designed specifically for group 2 medical and surgical installations.

As well as the ideal medical solution, each system is optimised for energy efficiency and comes with a 12-month warranty as standard. If our customers purchase a Bender service agreement and we service the systems annually, our customers will benefit from our complimentary 5 year warranty on Bender parts.

To complement the equipment Bender UK prides itself on providing pre- and post-sales support to the highest standard.
Features
Applications
Accessories
Ordering information
Downloads
Floor systems All Bender UK floor-standing IPS systems are supplied as complete factory tested systems, including incoming isolator, isolation transformer, insulation monitor, Earth Fault Detection System and all of the outgoing breakers. This is usually built into a standalone enclosure, although to fit into small or awkward spaces our range multi-channel enclosures may be preferred. The benefits gained from such an approach include reduced weight, foot print and cost. The IPS systems are fully tested and certified prior to delivery. Installation therefore is a simple matter of making the electrical connections in the plant room or electrical cupboard. Wall systems Where space is at a premium or positioning flexibility is required, a wall mounted IPS system may prove the best solution. The isolation transformer is supplied in its own enclosure (usually floor-standing) and can be located in a plant room or other remote area. The incoming isolator, insulation monitor, Earth Fault Detection System and the outgoing breakers are built into a small wall-mounting enclosure which can be located close to or within the clinical area for easy access by the medical staff.
To find out more about our products and our services, or if you wish to discuss your project requirements, please contact us to get in touch with one of our consultants.
Mandatory accessories for Floor/wall mounted Isolated Power Systems
Optional accessories for Floor/wall mounted Isolated Power Systems
Variants of Floor/wall mounted Isolated Power Systems
Downloads for Floor/wall mounted Isolated Power Systems
| | Category | Product | Language | Size | Download |
| --- | --- | --- | --- | --- | --- |