Products
Charging Station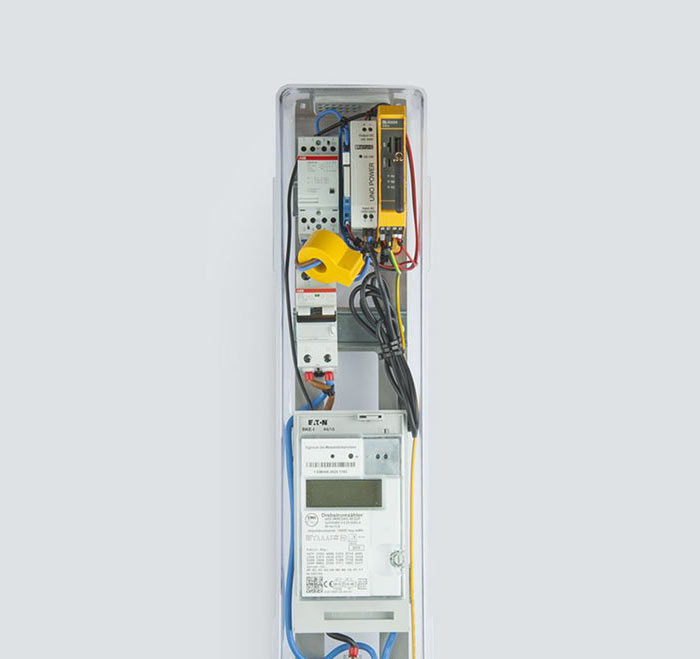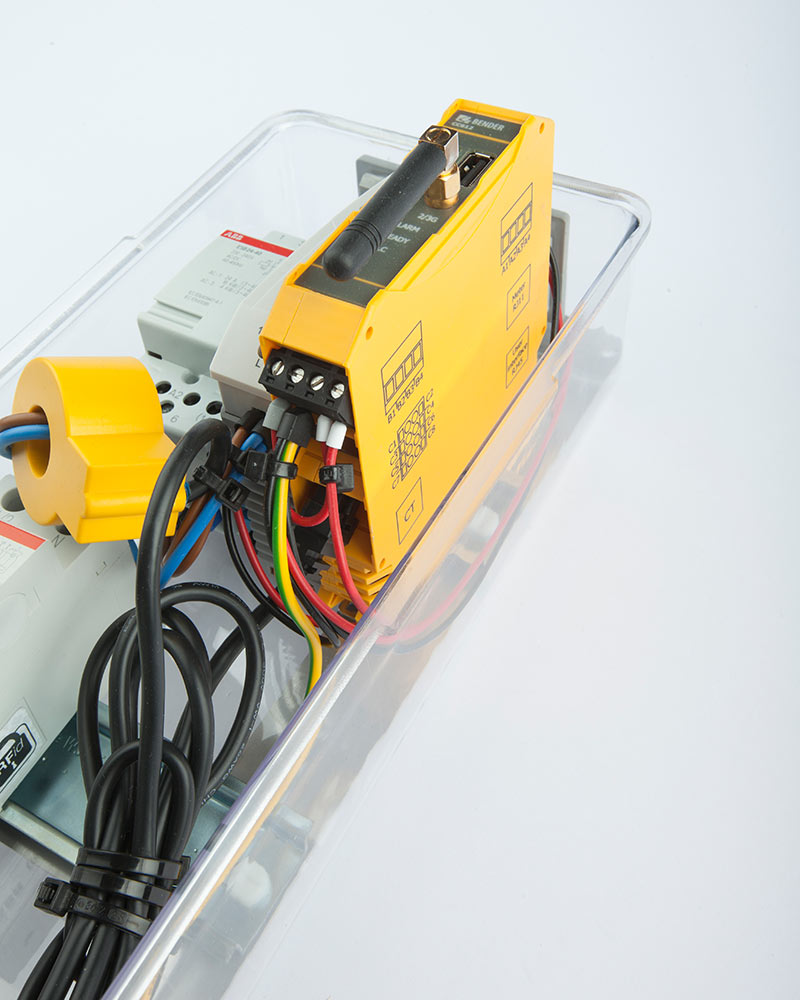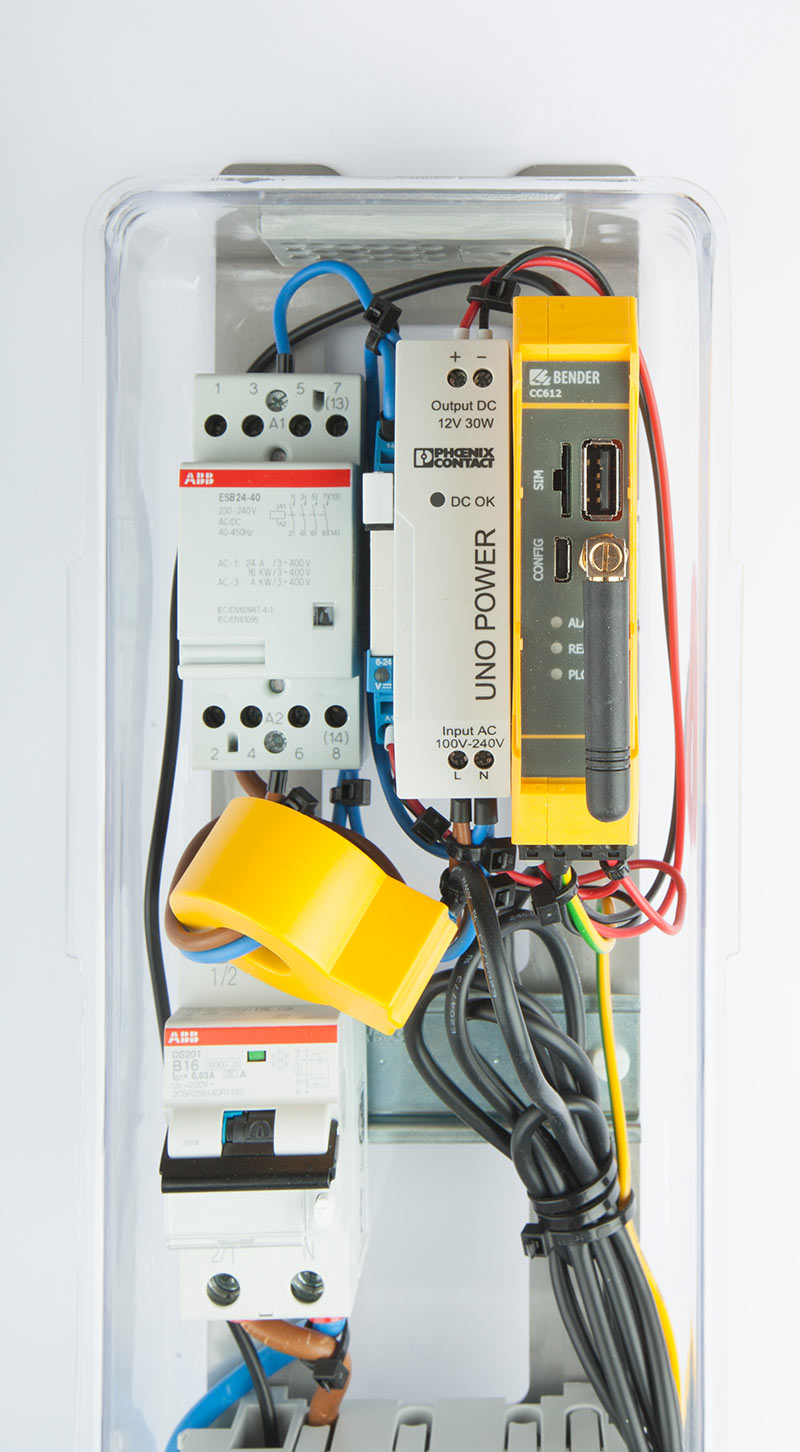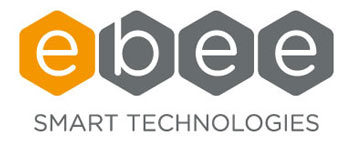 Modular Kit
Mode-3 electric vehicle (EV) charge station components
OEM technology with technical support from Bender providing a faster route to market
ISO 15118 vehicle compliant
High end connectivity capabilities- OCPP 1.5/1.6 compatibility
Interact via Dynamic Load Management grid and support Multi Distribution algorithms
Includes the market proven Bender CC612 Charge Controller
A low risk, cost-effective way to design and manufacture a charge solution
Are you looking to design and build your own unique charge station? The Ebee modular kit enables developers, electric vehicle charge station suppliers, panel builders and manufacturers to create and build their own charging infrastructure without having the necessary technological capability.
By adopting the Ebee sub-assembly with Bender technology inside, you are provided with market proven charge technology that is ready to install into your unique housing - enabling organisations to develop and brand their own charging station.
Using Bender UK as your provider for all electrical components it is not only cost-effective, we can help you reduce the cost of research and development. This modular kit of components provides a fast route to market in the field of electric vehicle charging.
Bender UK is your ideal partner for charge station technology. Our electrical components offer a proven, cost- effective, low risk solution for EV charge station development. Achieve your business goals with a technical platform you can rely on. Variations of the standard version are available.
Features
Applications
Accessories
Downloads
Interchangeable components of the Chargespot Berlin ® Electric Vehicle Charge Station.
Includes the Bender CC612 Charge Controller
Engineering and advisement services available throughout entire modification process
All elements arrive in protective plastic container
IP rating- IP66
The modular kit is highly adaptable for the development of mode-3 electric vehicle charging solutions:
Fleet, Commercial and Public electrical charging
Suitable for charge stations, wall boxes and streetlight columns

Variations of the modular kit are available following discussions with our experienced technical and engineering personnel. The modular kit can be customised in many ways to suit you, our technical team will be available throughout the whole process to advise and help you- allowing you to achieve the design you want.
Optional accessories for Modular Kit
| | |
| --- | --- |
| PLC | ISO 15118 powerline communication |
| EMERG | Emergency actuator release |
| DISPLAY | Display |
| ETHERNET | Ethernet adapter for LAN connection |
| UVPE-RFID | UV PE plate print – RFID (minimum order of 5) |
| UVPE-CONT | UV PE plate print – Controller (minimum order of 5) |
| SIMGONFIG | Backend- and SIM-configuration |
| BACKOP | Backend and Backend options |
Downloads for Modular Kit
| | Category | Product | Language | Size | Download |
| --- | --- | --- | --- | --- | --- |