Company
Job opportunities
Job opportunities
The Bender Group employs over 700 people globally.
Bender UK employs over 40 people in the United Kingdom and Ireland. Our team is constantly growing and evolving and we actively encourage our team members to train, develop and grow with the business.
We offer excellent long-term career prospects, on-going training and comprehensive benefits packages.
If you have an interest in working for Bender UK, please feel free to write to us with a copy of your current curriculum vitae.
We have the following vacancies: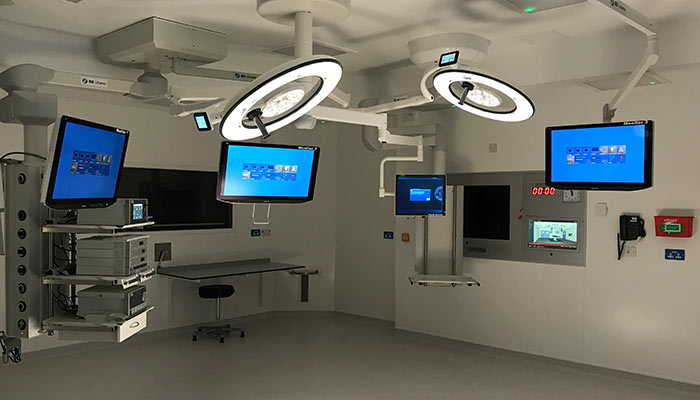 Due to impressive growth in our healthcare business we require an additional Clinical Sales person to join our Hospital Business team.
Read more